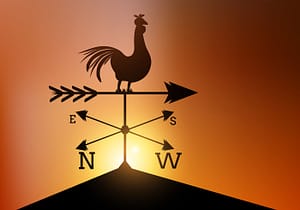 Most of us have several friends, but we often talk about one or two people as "best" friends forever. BFF. Best friends are extra, extra special. They're people you can tell your secrets to, and you know they won't repeat them to others. They won't blab. You trust them. They're people who love you if you're having a bad day, or you're in a crabby mood, or you don't understand something or don't know how to do something. They never make you feel dumb, stupid or not good enough. They never make fun of you. In fact, they're like your personal cheerleader, shouting "you can do it."  They aren't jealous.
They're loyal to you. They don't talk behind your back. They don't say one thing to your face, but something different to other people. You can depend on them. They are never a fair weather friend.
Another key quality of best friends is that they listen to you, no matter what. And they don't judge you. They might give you advice or they might warn you if they think you're not being smart about something. They might judge your actions—what you're planning to do or say or something you did do or said but they don't judge you.
You laugh and cry with this person. Nobody understands you better than a best friend.
Think time
Who's your best friend?  How did you meet that person? Why is he or she your best friend? Why are you their best friend? Do you have the best friend qualities listed above?
I would love to see your think time thoughts. Use the comment window below to write to me.